CILcare is a world leading provider of R&D services related to hearing disorders. Working for the pharmaceutical industry, biotech and medtech companies, the Montpellier startup has been growing in the American market for the past year.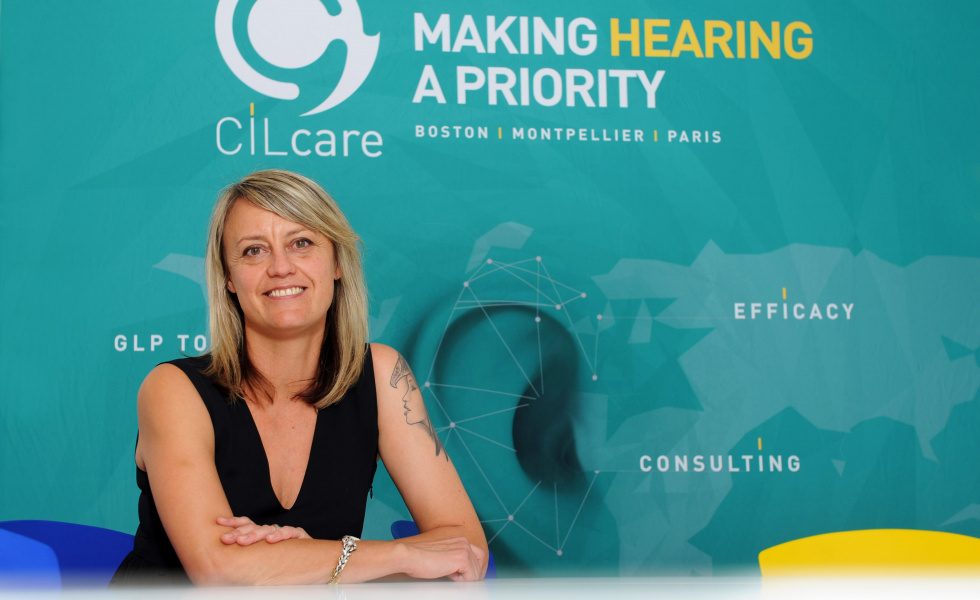 Biomarkers for tinnitus
CILcare opened a subsidiary and laboratories in Boston (USA) one year ago. They work with American companies such as Draper, which developed a micro-pump to administer drugs to the inner ear. The three researchers are also developing new biomarkers to detect tinnitus and have undertaken a major research program funded notably by the Occitanie regional council, Bpifrance, and the French government.
Having started at the Business and Innovation Centre (BIC), the company is now located at the Agropolis science park with 17 employees and a research team, most of which is specialized in neuroscience and otology.
"Company development is well assisted in the Montpellier Métropole area," adds Celia Belline. "With University of Montpellier, this area benefits from many highly qualified people, which makes it easier to hire high-level staff."
Find out more…