Montpellier-based IT consultancy Avizzeo became a cooperative and participative company in 2016. Well-being at the workplace is one of the core values for the company, labeled Happy at Work in 2017.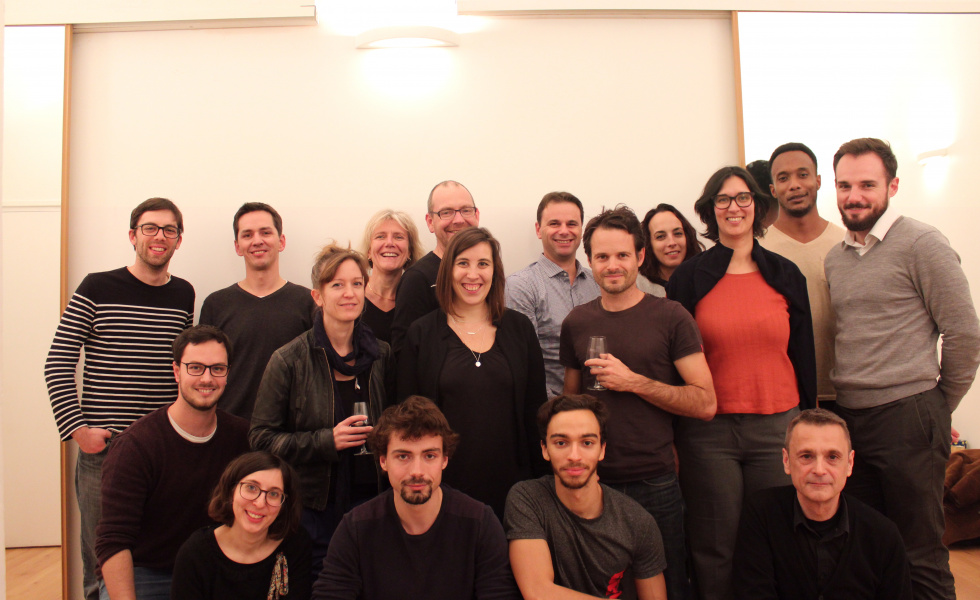 Employee satisfaction, the main Happy at Work criterion
The company had two employees when it was founded in 2013. The number doubled three years later when Avizzeo changed to SCOP status in the La Ruche co-working space in Montpellier. Avizzeo is now located on Rue Foch in downtown Montpellier, with sixteen employees, IT developers, project managers, data scientists... "
in a workspace that is designed to be comfortable, as we spend a lot of time there,
" adds the co-director.
"Enabling people to adapt their missions by taking part in decisions and well-being gives them a way to influence fundamental organizational well-being," summarizes Anne Debaillie.
The company also gets together for afterwork events and festive activities. With its corporate social and environmental policy (CSR), Avizzeo in 2017 was the first company with fewer than 200 employees – the only one in the region – listed in the Happy at Work ranking. The label recognizes well-being at the workplace based on the satisfaction of employees, which has doubled since that time at Avizzeo, with staff size increasing from eight to sixteen people.
Find out more…