The fast-paced video game sector finds fertile ground for growth in the Montpellier Méditerranée Métropole area. Not just with a wide range of educational opportunities, but also many emerging companies from startups to the giant Ubisoft.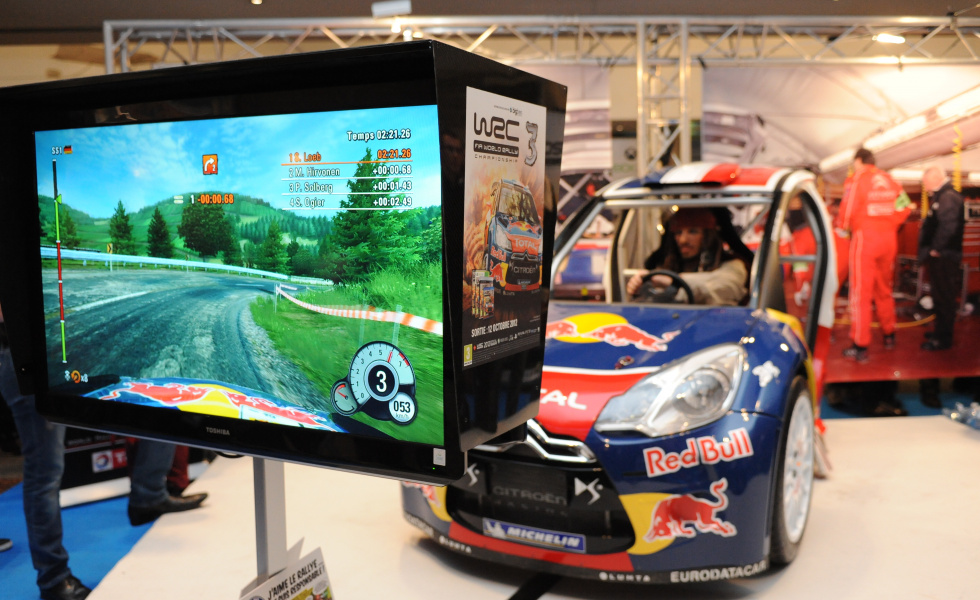 Push Start, cluster for the digital game industry
Laurent Michaud explains that Ubisoft sent the "strongest signal" by building – for the first time in France – a 4,500 m² studio, inaugurated in September in Castelnau le Lez, on the outskirts of Montpellier. Following in the footsteps of the world's third largest game developer, operating locally for the past 30 years, a wide range of studios, publishers, and serious game developers has already emerged, including Alt Shift, Digixart, Féérik Games, Gear Prod, La Moutarde, Magic Design Studio, Moonycat Entertainment, Natural Pad, Pixel Reef, Plug In Digital, Scimob, Splashteam, and Wild Sheep Studio.
Most of these companies are united within Push Start, a veritable cluster for the digital game industry. "Our association was born in 2015 from a desire to share dynamic energy among professionals and to become stronger as a group in order to generate greater exposure for our ecosystem. We regularly organize meetings, workshops, and afterwork events, notably with support from Montpellier Métropole," highlights Marie Legrand. Game developer, elected president of Push Start as of October 1, she is filled with optimism. In 2019, global  video game sales are expected to generate nearly €115 billion, up 11.3% with respect to 2018.