Adie organized an afterwork event on female entrepreneurship on October 29. A meeting with business founders and signatory companies of the Companies and Neighborhoods charter, joining together to provide support and share their experience.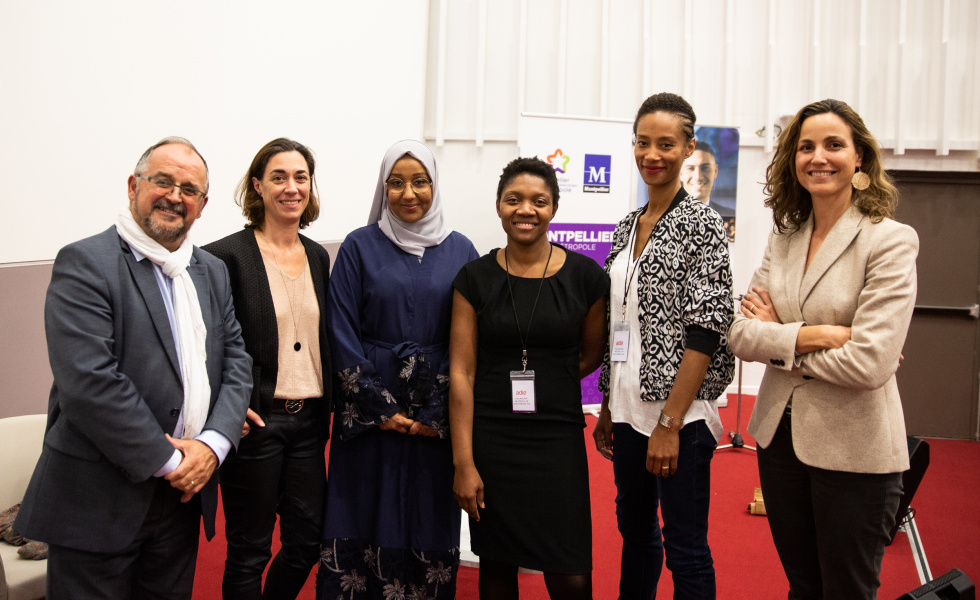 Mothers and CEOs
Women from Montpellier's priority neighborhoods presented their projects at the event. Baya Kouadria-Bouakira is preparing to launch an e-commerce business for ready-to-wear women's clothes, with support from Adie and Montpellier Méditerranée Métropole's Local Youth Mission.

Adie also assisted Roukia Moussa, who created FashionKdo, an online clothing, accessory, and jewelry store; and Emma Nganlen, and expert in personnel development who founded Reflex'Happy. These women, as well as Bénédicte Laurent, talked about their roles as mothers and company leaders, balancing the joys and challenges of their family lives and professional responsibilities. And their tenacious desire to succeed.
Find out more…