Designed for SME directors with projects to expand their company, this personalized training is the fruit of a partnership between the Labex Entreprendre (laboratory of excellence at the University of Montpellier) and Montpellier Méditerranée Métropole.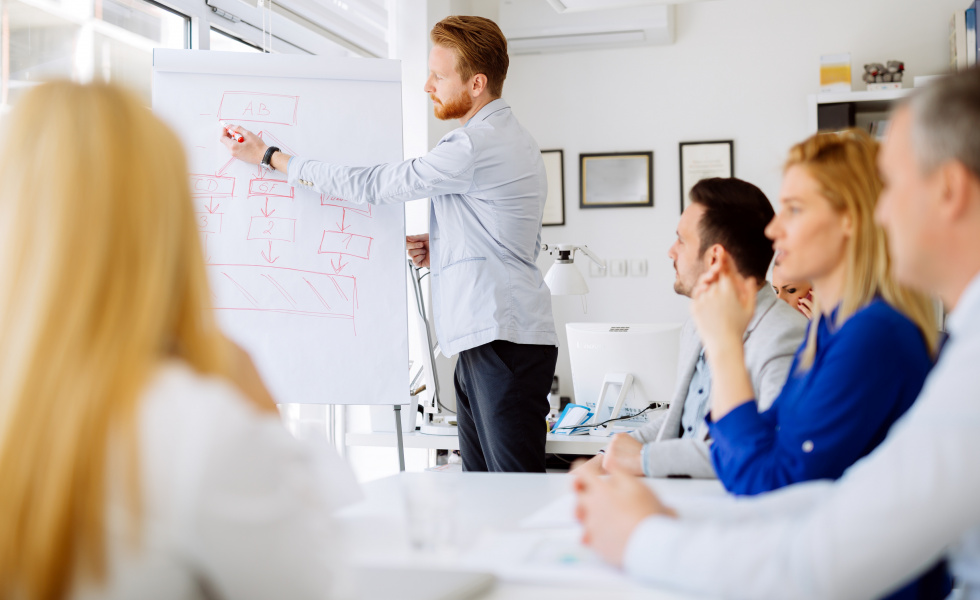 Developing your company
Leveraging these various theoretical and practical resources, each of the 7 to 10 participants also benefits from personalized coaching from January to September, to elaborate an operational business plan.
Sylvie Reitz, an expert in SME assistance for Montpellier Méditerranée Métropole, adds: "We implement a method that has proven itself effective with financiers. We first work from January to March on the company's background and an audit of the current situation, then focus on objectives and action plans through June. We finalize financial aspects during the summer. At each step, program participants present their work before a test jury for evaluation."
In September, participants present their completed project to the jury granting the diploma. Then the real work begins!