Effort rewarded
Many adjectives have been used to describe Montpellier over the years, notably "pioneer, talented, young, and dynamic." Local economic development is closely tied with the multitude of stakeholders and success stories for digital activities, such as Dell, IBM, Computacenter, Schlumberger, and more.
 
Leveraging these advantages, Montpellier Méditerranée Métropole was one of the first metropolises to receive the French Tech label, a national initiative launched in 2013 to accelerate French startup development and promote international reach.
French Tech Pass: the mark of excellence
Driven by this momentum, Montpellier is the leading metropolis outside Paris in terms of the number of French Tech Pass awards. French Tech Pass is a national program whose goal is to help boost high-potential companies in a hyper-growth phase.
Key French Tech objectives: Unite, Accelerate, Reach
Unite
Bringing a community together to support the French Tech brand. Marked with French Tech's pink rooster, the former Montpellier City Hall symbolizes our synergies. Innovation stakeholders can go there to meet, exchange ideas, and participate in various events.
Accelerate
Encouraging private acceleration organizations and venture capital investment has led to the establishment of several private initiatives, with accelerators such as Le Village by CA, Start2You, Dell for Startups, and Sprint by Numa.
Reach
French Tech helps innovative local companies with their internationalization efforts, and supports the diffusion of our know-how, notably thanks to the French Tech Ticket program and inviting companies to participate in missions abroad organized by, or with, Montpellier Métropole.
Key dates for innovation in Montpellier
From hi-tech center to French Tech Metropolis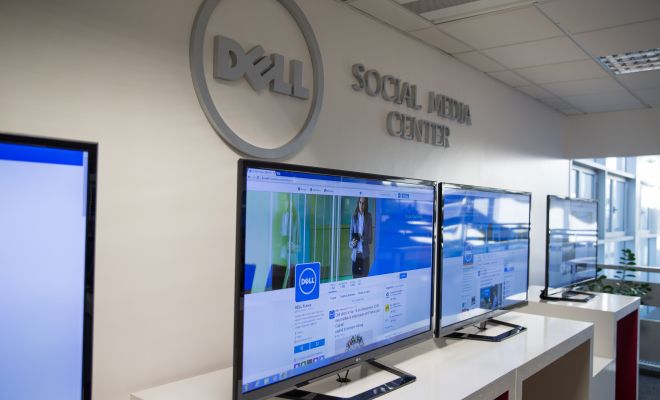 IBM and Dell choose Montpellier
1964 - IBM opens plant in Montpellier
1987 - Montpellier BIC celebrates its 30 years in operation
1993 - Dell establishes Montpellier site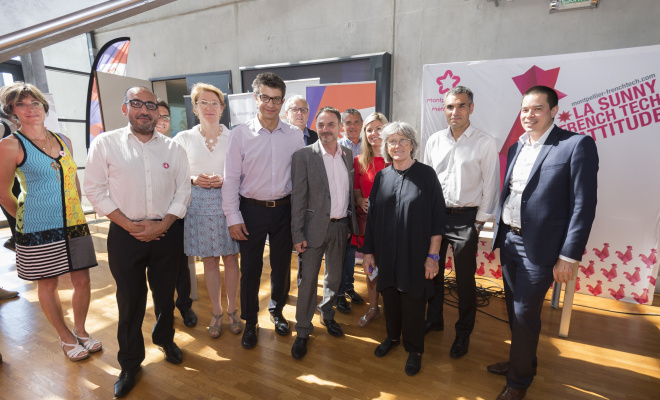 Initiative launched
2014 - French Tech label awarded
2016 - 7 thematic networks designated for Montpellier French Tech
2016 - National launch of BigUp 4 Startup, created in Montpellier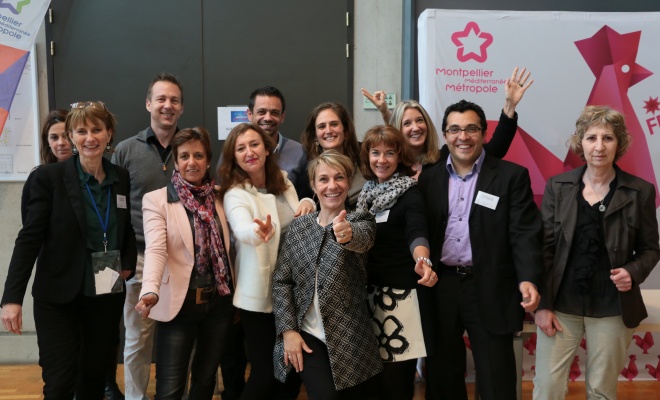 Recognition and inauguration
2017 - Inauguration of French Tech Building
2018 - BIC, 2nd top incubator worldwide (UBI Global)
2019 - Inauguration of French Tech Halle